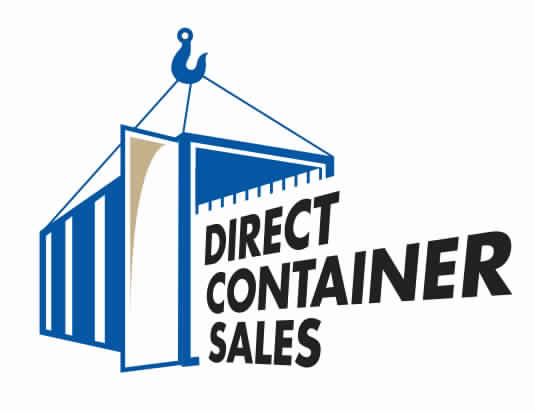 Eliminate all the complications associated with importing by buying direct to your door! One-price-delivered direct container purchasing programs are available for all of our ceramic tiles, providing exceptional dollar value savings that go directly to your bottom line.
SAMPLE DISPLAY PROGRAM
Inspire your customers and increase your profits with our Sample Board Program! Merola Tile is proud to offer the industry's BEST sample boards featuring our high-end floor and wall tiles. Our sample board program features a wide variety of attractive displays, with no required minimum on orders. Merola has one of the largest sample departments in the industry, with thousands of samples made every week. We have the deep inventory available to offer the exact display you're looking for, with FAST delivery.