Work With a Sales Rep
Are you interested in working with Merola Tile?
We have a dedicated sales team that will work with you to find the best solutions for your business. You will have a dedicated sales representative that calls on you frequently and works with you personally to understand your business needs. We supply you with whatever it takes to help your business grow and succeed. You can depend upon the personal relationship and exceptional service your business deserves. Reach out to [email protected] for more information about getting a sales representative today.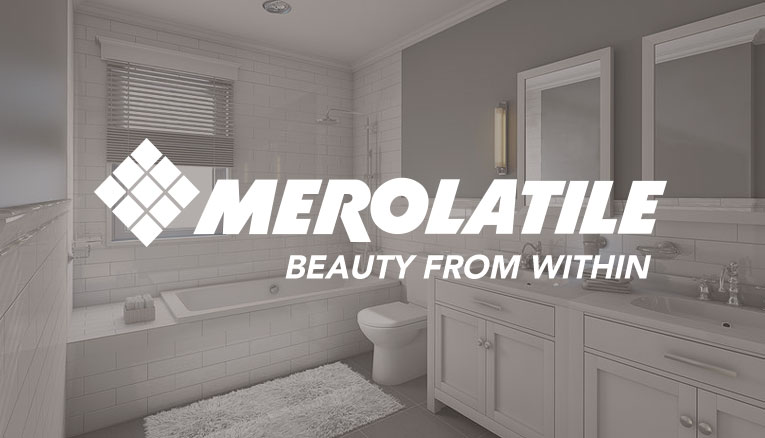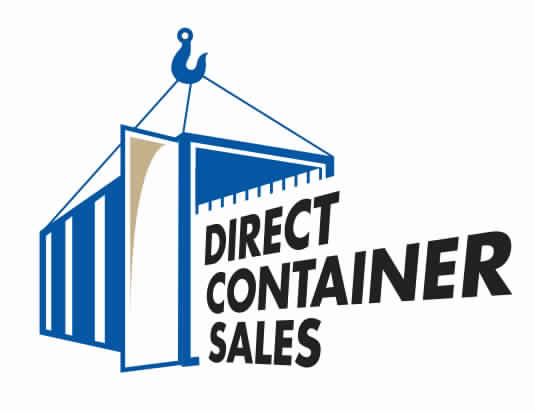 Eliminate all the complications associated with importing by buying direct to your door! One-price-delivered direct container purchasing programs are available for all of our ceramic tiles, providing exceptional dollar value savings that go directly to your bottom line.